Make-Ready Survey & Design
Utilities, telecommunication providers, and engineering firms are all dealing with the growing workflow resulting from increased broadband buildout. PPSI has the tools, processes, and expertise to help relieve the strain (for either pole owners or third party applicants) on your resources created by the increase of broadband construction initiatives.
PPSI Helps Pole Owners
Work within your existing GIS, work management, and notification tools

Prioritize and resolve application request backlogs

Provide fast, detailed, accurate analysis, and work designs that support your current workflow

Minimize risk through comprehensive pole loading to assess impact of new attachments

Provide a cost-effective, on-demand alternative to your current higher-cost, skilled engineering resources

Support individual components of your design processes or manage the entire process turnkey
PPSI Helps Third Party Applicants
Given our expertise in utility pole condition and pole owner application requirements, PPSI can also assist third parties who need to gain application approval in a timely manner by performing the above steps on their behalf including:
Performing make-ready surveys, satisfying pole loading requirements, and identifying make-ready in support of delivering complete, accurate application to the pole owner

Helping to lower overall project costs (through cost-effective make ready recommendations, trussing options to minimize pole replacements)

Support large build schedules by ramping up support to process high volumes of requests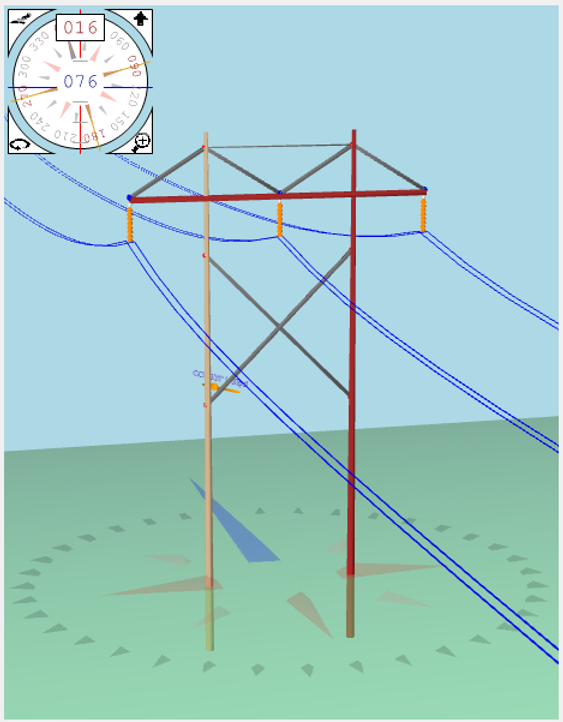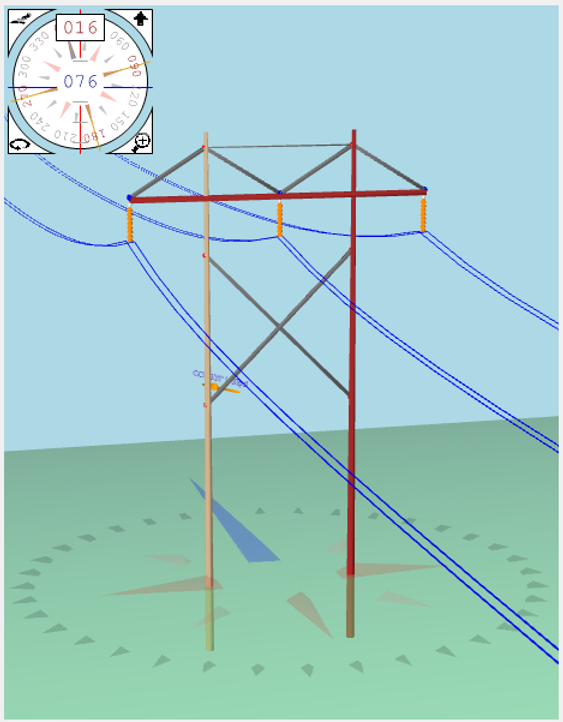 Fill out the form below to speak with a Provincial Pole expert.